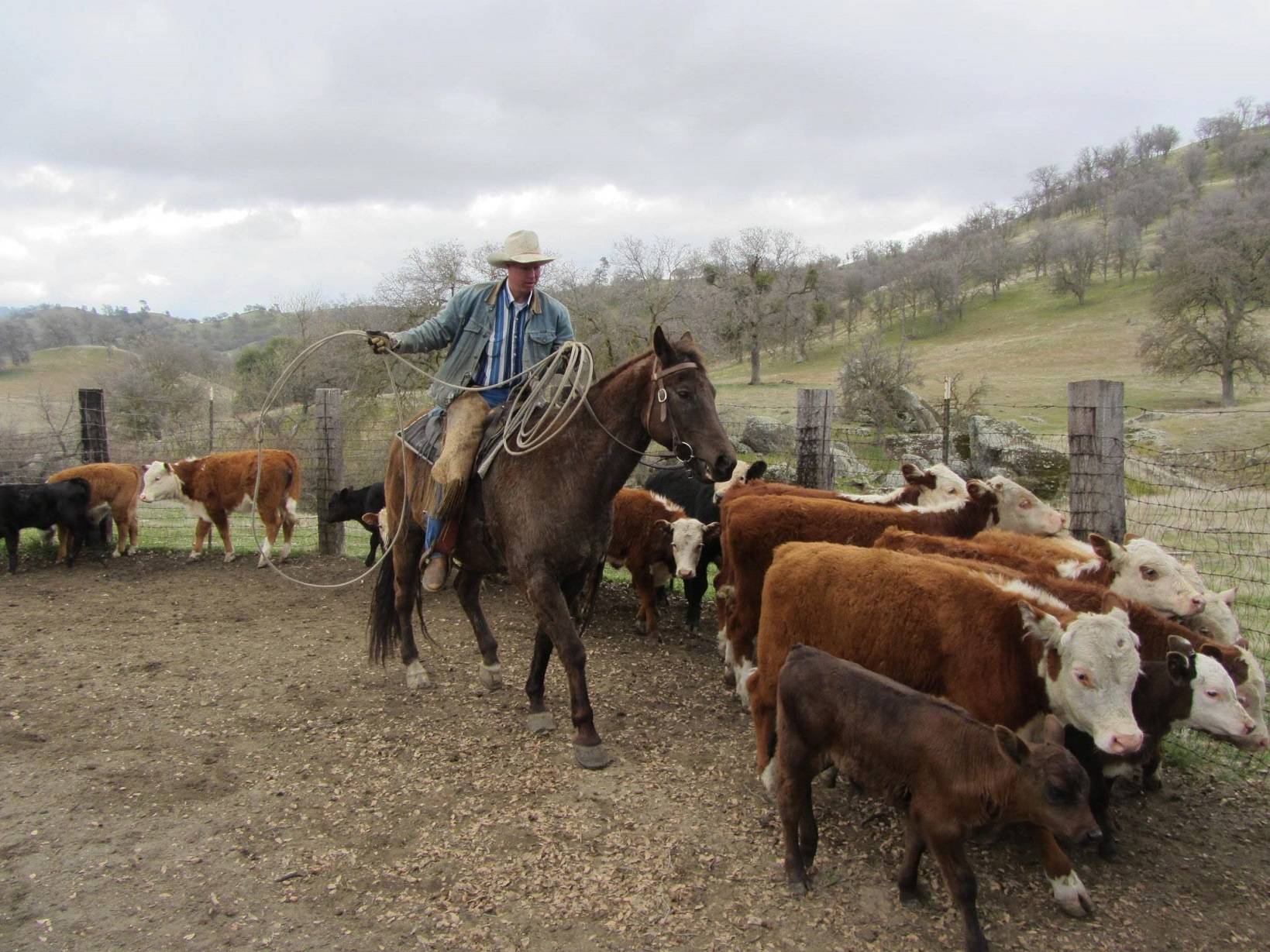 Our family is proud to offer high quality, local beef from our ranch to your table. Our cattle are raised on our 156 year old cattle ranch by 4th, 5th, and 6th generation Rankins. They graze grass on the mountains surrounding Walker Basin and are then finished on grain at a feedlot in Bakersfield. We finish our cattle on grain for superior flavor and quality. This also allows us to provide delicious beef for you year round. Our beef is aged for 21 days before being cut into delicious steaks, roasts, ground beef and other products for you to enjoy. It is all natural with no antibiotics and no hormones.
Choose between individual cuts, or we have some great boxes and bundles options!

SELECT HOW YOU RECeiVE YOUR ORDER
Check out our schedule tab to see what dates work best for you for pickup or delivery.

Click on the dropdown of each product page and select the best option for you:
1. Pick up at Ranch
2. Ship (available for our CA customers)
3. Bakersfield Home Delivery
4. Farmer's Market Preorder Pre-order for one of the following markets and we will bring your order so its ready for pickup! Markets available are:
Ridgecrest
Tehachapi
Kern River Valley
Important Info
When you select a farmer's market pickup or a Bakersfield delivery, the option in the checkout page will say ship, but rest assured, the shipping cost is $0.00 and we will bring your order to the market or to your home if within the local Bakersfield area. If you have any questions or concerns please contact us at howdy@rankinbeef.com

Perfect to cook all day and come home to a cooked meal on St. Patrick's Day!
3 different methods, same great result! Inspired by the famous Julia child recipe this is a great family meal!
Sign up to receive updates, special offers, free giveaways, and once-in-a-lifetime deals!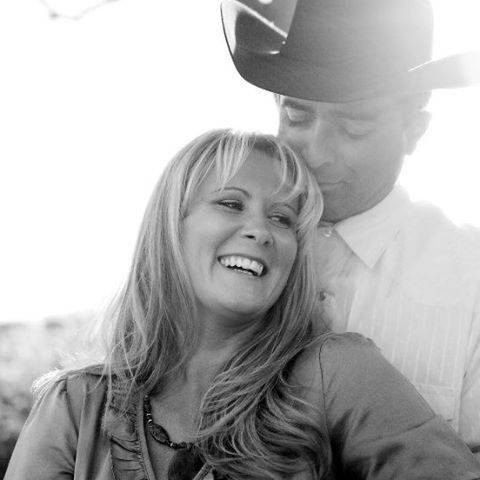 "Tastes even better than it looks! Calanchini family is enjoying their beef dinners! Excellent quality in the tenderness and flavor. Choice beef for sure! Ohhhh so good!"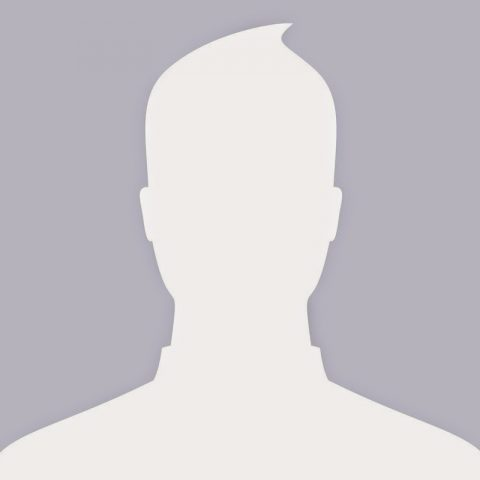 "Rankin Beef is the best we've ever bought and we've bought a lot of beef from different ranchers in Oregon, Minnesota and California. You have a made a customer here for life."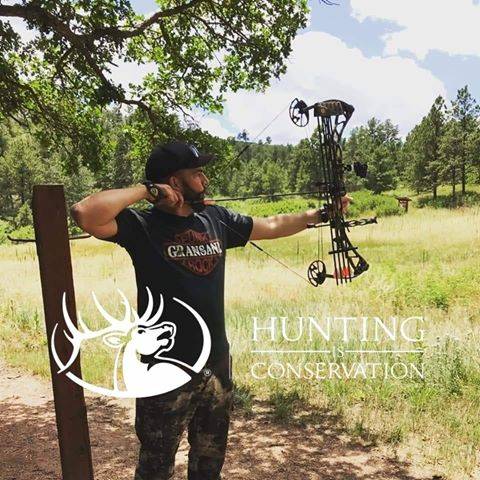 "When I moved to California last year, I was worried I would no longer have fresh beef from the family farm. Thankfully, we found Rankin Ranch. Beef Wellington served for Valentine's day."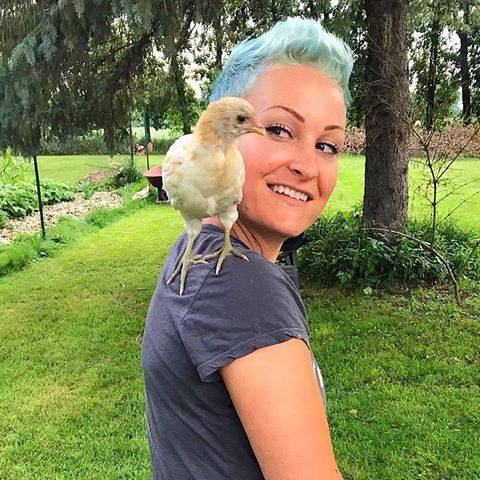 "Great tasting meats from a really nice family owned/operated ranch. Never been disappointed!"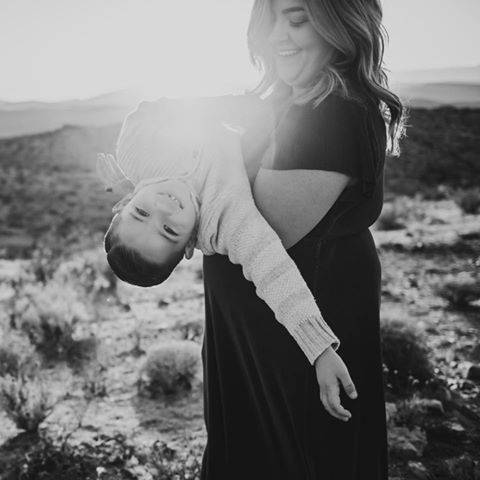 "Great Quality!!! Highly recommend Rankin! You're missing out if you haven't tried!"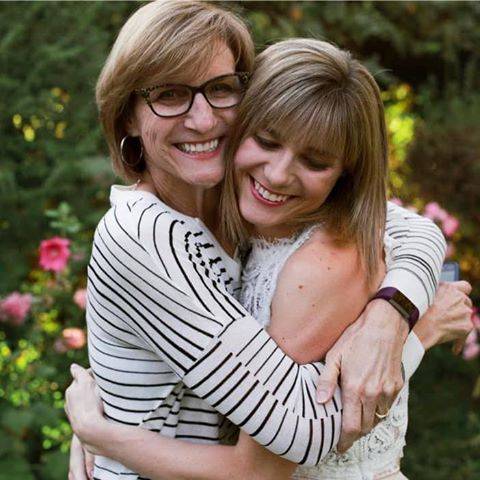 "Our steaks from Rankin Ranch Beef were the absolute BEST!! We cannot wait to order more!"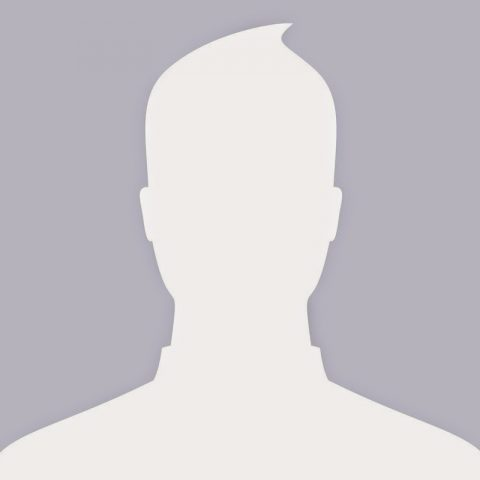 "This is what you have been looking for, premium beef at a fair price!"