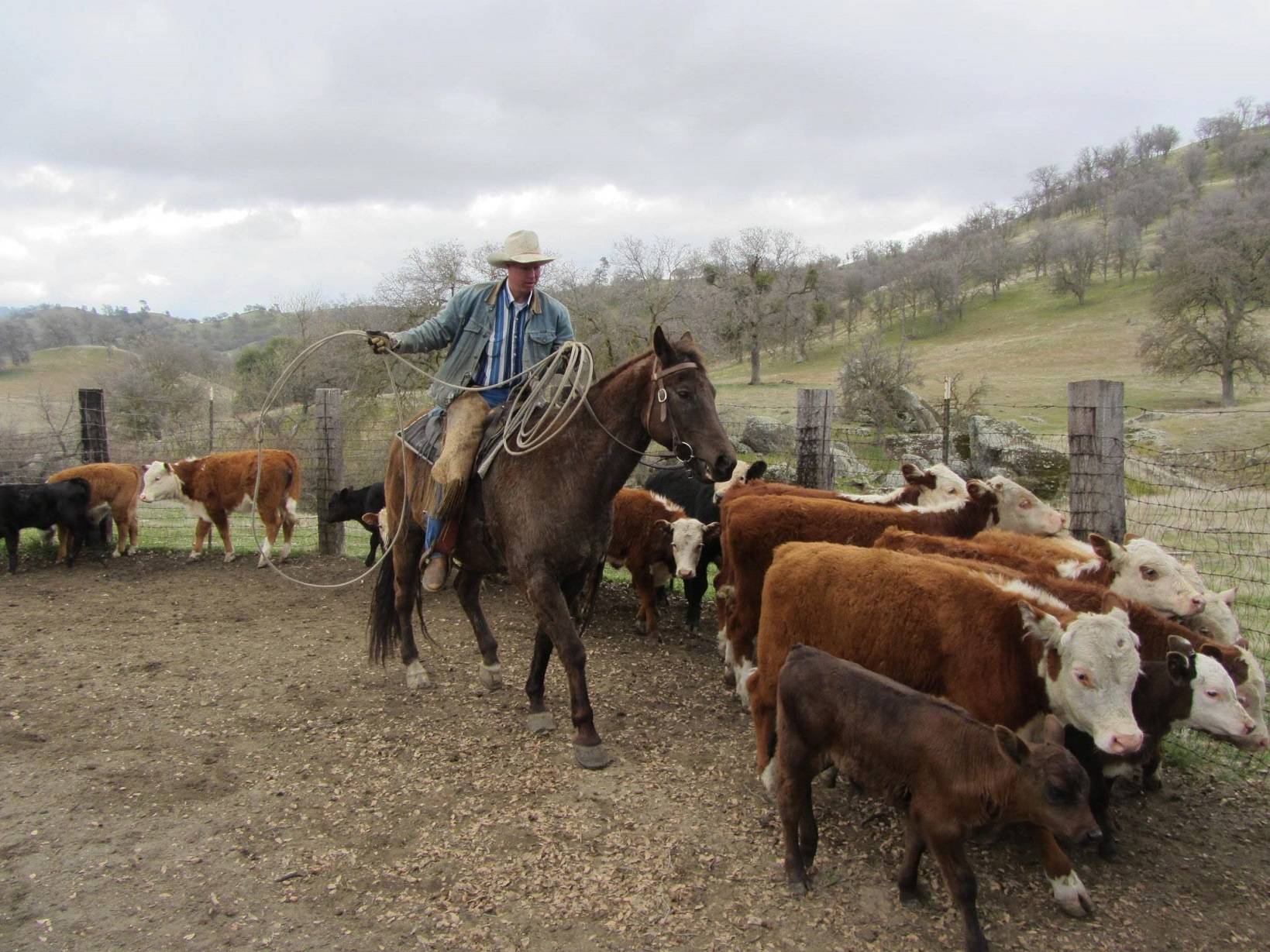 Our family is proud to offer high quality, local beef from our ranch to your table. Our cattle are raised on our 156 year old cattle ranch by 4th, 5th, and 6th generation Rankins. They graze grass on the mountains surrounding Walker Basin and are then finished on grain at a feedlot in Bakersfield. We finish our cattle on grain for superior flavor and quality. This also allows us to provide delicious beef for you year round. Our beef is aged for 21 days before being cut into delicious steaks, roasts, ground beef and other products for you to enjoy. It is all natural with no antibiotics and no hormones.
Grandma's cabbage rolls turned into an easy-to-make soup with less fuss.
Join the club and save on our delicious ground beef! Do you love our ground beef as much as we do? Setup a monthly order and save! Members commit to buying 5 lbs. of ground beef each month and save $3.50/lb on our delicious ground beef.