Rankin Ranch has a long and rich history. The Quarter Circle U Rankin Ranch was founded by Walker Rankin in 1863. Walker was born in Pittsburgh, Pennsylvania on October 10, 1832. His boyhood and youth were spent on his father's farm, and he attended public school until he was fourteen. The lure of the West would soon change his life forever. In 1854, at the age of twenty-two, Walker left home and headed to California making his journey by way of Panama and sailing into San Francisco. He was fairly successful in the gold fields of Northern California, and eventually settled in Walker Basin where he became a cattle rancher.

Walker Rankin married Lavinia Estelle Lightner in 1868. Her family had traveled to California by covered wagon from Missouri in 1849, and her father, Abiah Lightner, was successful at gold mining in nearby Keysville before settling in Walker's Basin in 1858. Walker and Lavinia Rankin had six sons and one daughter – Charles, Warren, Lee, Edward "Ned", Jesse, Walker Jr., and Alice. Walker is credited with importing the first purebred Hereford cattle to this area, and it is still the same breed of cattle raised on this land today.

In the 1870's Rankin Ranch became a stage stop for the overland mail route. Travelers stopped at the ranch on their way to Havilah (the Kern County Seat at that time), Keysville, and Kernville. The old barn where the teamster's horses were tended to still stands today and is used for hay storage. Walker was a very successful businessman and lived a full life passing away at age 86. After his death, Lavinia continued to run the Walker Basin cattle ranch. Their son, Lee, and his wife, Julia, and their two sons, Leroy and Billy, moved to the Basin ranch from Onyx to help out.

Eleven years later, Lee and Julia were both killed in an automobile accident on December 24, 1929. Their entire family was devastated, especially their young sons. A friend wrote of Julia, "Words cannot contain our love. There was, there is, no gentler, stronger womanly woman." Leroy and Billy lived with their grandmother, Lavinia, and completed high school in Bakersfield at Kern County Union High School (now Bakersfield High) before going on to college.

After a couple of years away from the ranch, they returned home and formed a partnership – Rankin Brother Cattle Company. In 1936, Leroy married Helen Cross whose ancestors were also California pioneers arriving as early as 1846. Leroy and Helen raised their three children Julia, Patty and Bill on the family ranch in Walker's Basin. Leroy was very involved in the Kern County Cattlemen's Association (his father, Lee, had been a charter member of both the California and Kern County organizations), and Leroy served as president of the California Cattlemen's Association in 1947 when the organization celebrated its 100th anniversary in Bakersfield.

Helen, Leroy's wife and the founder of the guest ranch side of Rankin Ranch, was a charter member of the Kern County Cowbelles. She served as President in 1950, and was honored to be named Kern County Cowbelle of the Year in 1988. Helen would have been very proud of her daughter-in-law, Glenda, and granddaughters, Rebecca Been and Amanda Barrett, when they received this same honor some 20 years later, and were recognized as the 2008, 2011, and 2013 Kern County CattleWomen of the Year.

The little mountain valley of Walker Basin resides at the end of California's Southern Sierras in Northeastern Kern County. Today the 4th, 5th and 6th generations of our family continue to operate our historic 31,000 acre cattle and guest ranch in this peaceful valley. Things may have changed a bit since 1863, but our family would probably say 'not much'. It is still our goal to raise high quality, local beef for all of our customers to enjoy.

What is unique about our beef?
Our family has been raising cattle in Kern County for over 150 years and we are proud to offer high quality, local beef from our ranch to your table.
Our cattle graze on the mountains at our family owned ranch surrounding Walker Basin and are then finished on grain at a family owned feedlot in Bakersfield. All our beef is aged for 21 days before being finished into delicious cuts for you to enjoy. We offer steaks, roasts, ground beef, and other specialty cuts.
Our beef is all natural and the cattle have never been given antibiotics or hormones.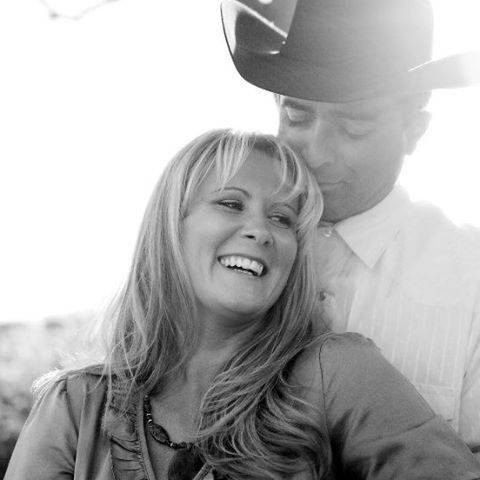 "Tastes even better than it looks! Calanchini family is enjoying their beef dinners! Excellent quality in the tenderness and flavor. Choice beef for sure! Ohhhh so good!"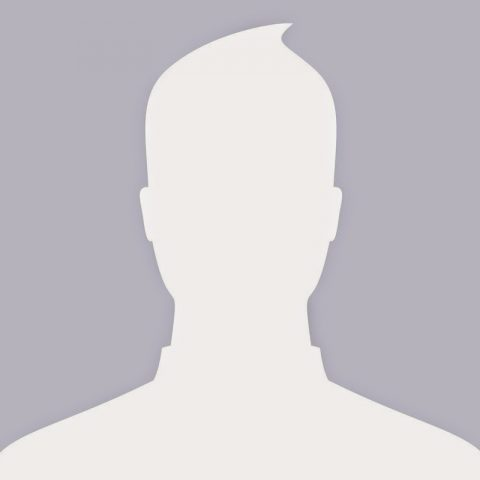 "Rankin Beef is the best we've ever bought and we've bought a lot of beef from different ranchers in Oregon, Minnesota and California. You have a made a customer here for life."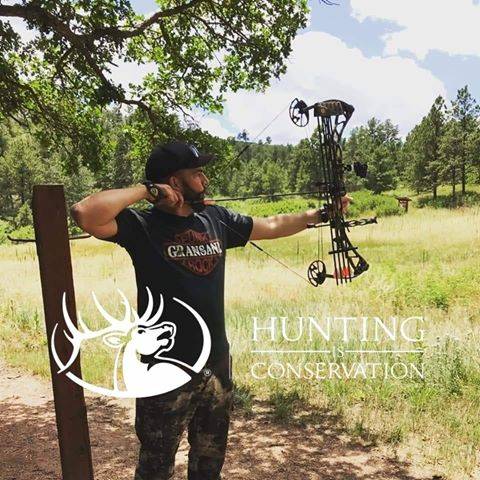 "When I moved to California last year, I was worried I would no longer have fresh beef from the family farm. Thankfully, we found Rankin Ranch. Beef Wellington served for Valentine's day."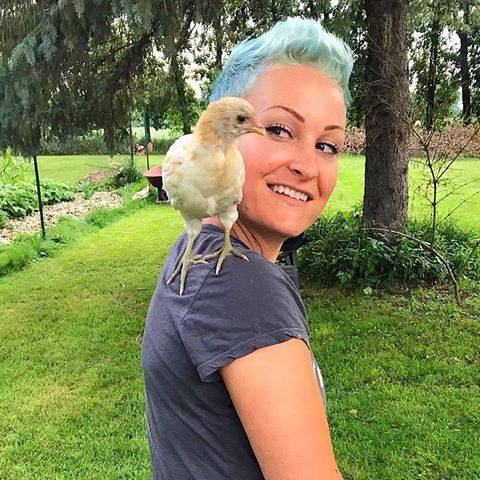 "Great tasting meats from a really nice family owned/operated ranch. Never been disappointed!"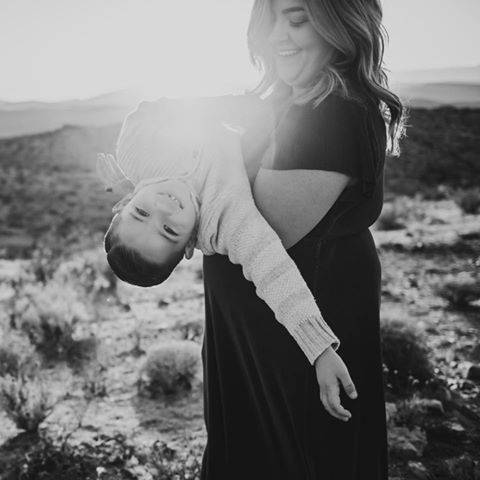 "Great Quality!!! Highly recommend Rankin! You're missing out if you haven't tried!"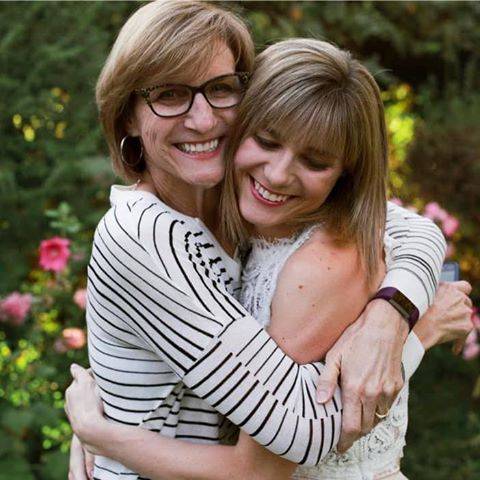 "Our steaks from Rankin Ranch Beef were the absolute BEST!! We cannot wait to order more!"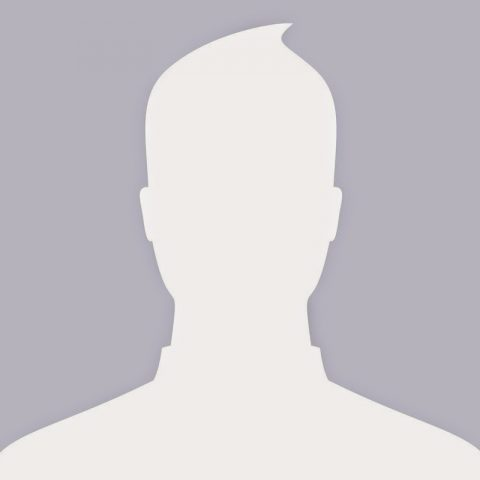 "This is what you have been looking for, premium beef at a fair price!"