Ingredients: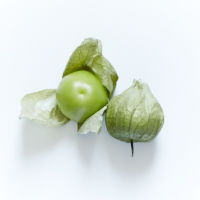 ½ lb tomatillos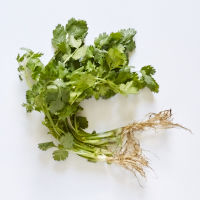 ¼ oz fresh cilantro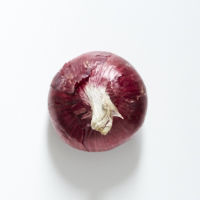 1 medium red onion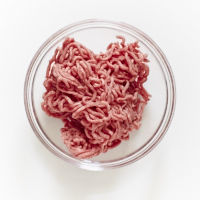 10 oz ground beef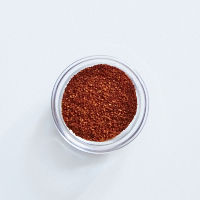 taco seasoning (use 2¼ tsp)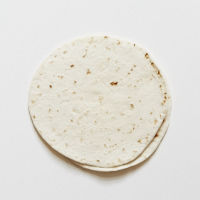 6 (6-inch) flour tortillas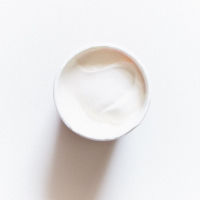 2 oz sour cream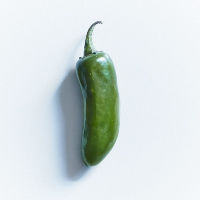 1 jalapeño chile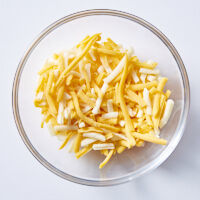 4 oz shredded cheddar-jack blend
Directions:
Prep ingredients

Preheat oven to 425°F with a rack in the upper third. Remove and discard husks from tomatillos, then halve and coarsely chop. Cut cheese into small pieces. Roughly chop cilantro leaves and stems together. Peel and finely chop onion. Finely chop 1 tablespoon of the pickled jalapeños, leaving the rest whole. Lightly oil a rimmed baking sheet.2. Cook beef

Heat

 

1 tablespoon oil

 

in a medium skillet over medium-high. Add

 

all but 2 tablespoons of the onions

 

and cook, stirring, until softened and golden-brown, 3–4 minutes. Add

 

beef

,

 

2¼ teaspoons taco seasoning

, and

 

a pinch of salt

. Cook beef, breaking up large pieces with a spoon, until browned, about 3 minutes. Season to taste with

 

salt

 

and

 

pepper

.

Assemble taquitos

Place tortillas on a work surface; spoon about 3 tablespoons beef filling onto one half of each tortilla, and spread to a 4x1-inch rectangle. Top with cheese, then roll tightly, starting at the filled side of the tortilla. Place taquitos seam-sides down on prepared baking sheet. Rinse and dry skillet and reserve for step 5.

Bake taquitos

Generously brush tops and sides of taquitos with oil. Bake on upper oven rack until golden-brown and crisp, 15–20 minutes (watch closely, as ovens vary).

 Make tomatillo salsa

Meanwhile, heat 1 tablespoon oil in reserved skillet. Add chopped jalapeños and tomatillos, and cook, stirring, until softened and lightly browned, 2–4 minutes. Add ½ cup water and ¼ teaspoon each salt and sugar. Cook, crushing tomatillos with potato masher or fork, until reduced to 1 cup, 4–5 minutes. Stir in half of the cilantro. Season to taste with salt and pepper.

Finish & serve

In a small bowl, slightly thin sour cream by mixing in 1 teaspoon water as needed until pourable. Season to taste with salt and pepper. Serve taquitos topped with tomatillo salsa, sour cream, and remaining chopped onions, pickled jalapeños, and cilantro. Enjoy!